After much thought, I've decided to retire the BOOLEAN portion of this blog. While I enjoyed sharing all the fun tights and awesome legwear, it's time to turn my focus back to books and libraries. The BOOLEAN archives will still be available for perusal, but this will be the last post of that nature.
The Friday post will now focus on a fun bookish find. Those posts will start next week. To transition, here is our last Friday Fashion Find... a bookish pair of tights.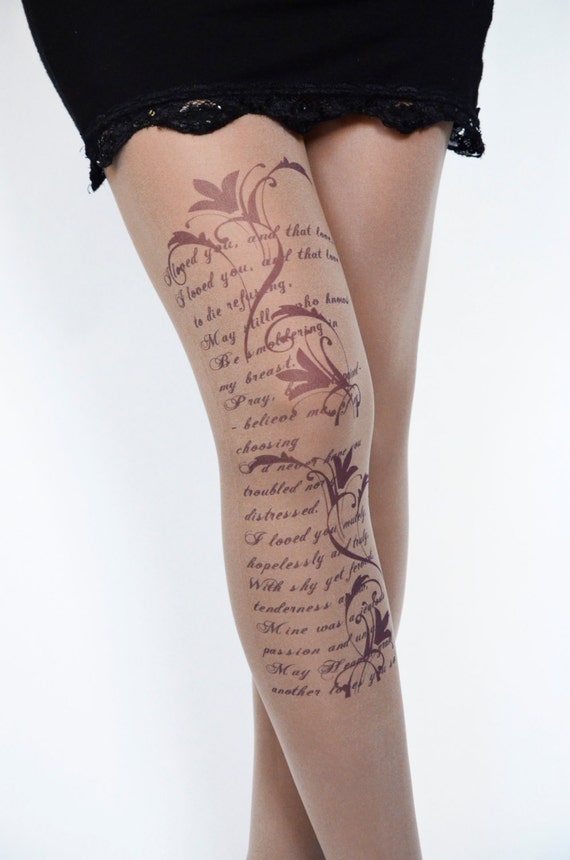 I found these on
Etsy
.
While BOOLEAN may be done, I encourage the continued wearing of awesome legwear.